National > Statutory Instruments (UK)
Workplace (Health, Safety and Welfare) Regulations SI 1992/3004
Also known as Workplace Regulations
Applies to:
England
>
Scotland
>
Wales
Updated: 10 April 2015
These Regulations came fully into force on 1 January 1996 and apply to England, Scotland and Wales. 
They implement the Workplace Directive 89/654/EEC, through a number of regulations and are supplemented by an Approved Codes of Practice (ACOP L24).  They extend the requirements previously contained in legislation such as the Offices, Shops and Railway Premises Act 1963 to include most workplaces. 
The aim of these Regulations is to place a duty on employers and others in charge of workplaces to reduce health and safety risks in or near buildings and to regulate the...
Sorry, you'll have to log in to your Cedrec account or take a trial to see more.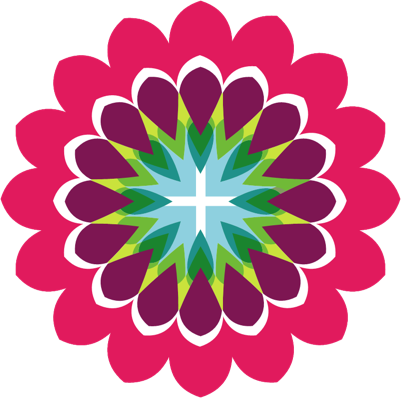 Safety Subscription ✔
For England, Scotland, Wales