Guidance > HSE - Health & Safety Executive (GB) > ACOP - Approved Code of Practice > L
L8 - Legionnaires' disease
The control of legionella bacteria in water systems
In Favourites:

Applies to:
England
>
Northern Ireland
>
Scotland
>
Wales
Updated: 28 November 2013
This Approved Code of Practice and guidance is aimed at dutyholders, including employers, those in control of premises and those with health and safety responsibilities for others, to help them comply with their legal duties in relation to legionella.
These include identifying and assessing sources of risk, preparing a scheme to prevent or control risk, implementing, managing and monitoring precautions, keeping records of precautions and appointing a manager to be responsible for others.
This fourth edition of the ACOP and guidance on regulations contains revisions to simplify and clarify the text. The main changes are removing Part 2, the...
Sorry, you'll have to log in to your Cedrec account or take a trial to see more.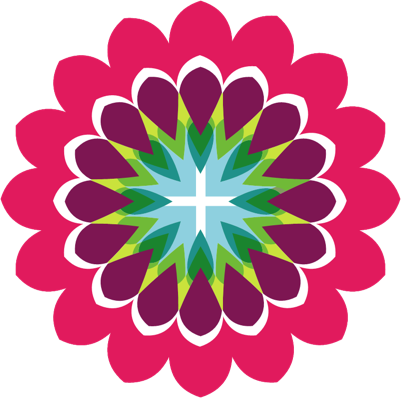 Safety Subscription ✔
For England, Scotland, Wales, Northern Ireland