National > Statutory Rules (NI)
Control of Vibration at Work Regulations (Northern Ireland) SR 2005/397
Applies to:
Northern Ireland
Updated: 19 September 2005
These Regulations came into force on 3 October 2005 and apply to Northern Ireland only.
They impose duties on employers to protect employees who may be exposed to risks from exposure to vibration at work, as well as those who might be affected by the work, and implement Directive 2002/44/EC, on the minimum health and safety requirements regarding the exposure of workers to the risks arising from physical agents (vibration).
Definitions
In the context of these Regulations:
"Mechanical vibration" means vibration occurring in a piece of machinery or equipment or in a vehicle as a result of...
Sorry, you'll have to log in to your Cedrec account or take a trial to see more.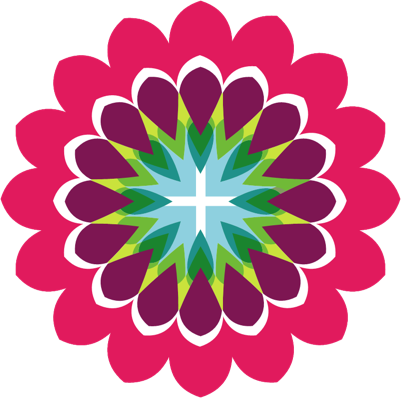 Safety Subscription ✔
For Northern Ireland