Drafts and Consultations > Consultations
Third-party intermediaries in the retail energy market: call for evidence
In Favourites:

Applies to:
England
>
Northern Ireland
>
Scotland
>
Wales
Updated: 17 August 2021
This Document is expired as the consultation has ended.
The Department for Business, Energy and Industrial Strategy (BEIS) seeks evidence on the activities of third-party intermediaries (TPIs) in the retail energy market and the extent to which they cause harm to customers and the energy system.
This Consultation aims to increase the Government's understanding of how TPIs currently operate in the retail energy market.
TPIs include a wide range of business models that typically sit between customers and the regulated entities in the energy market. They are increasingly used by domestic and business customers to engage in the market and are used mainly by domestic customers...
Sorry, you'll have to log in to your Cedrec account or take a trial to see more.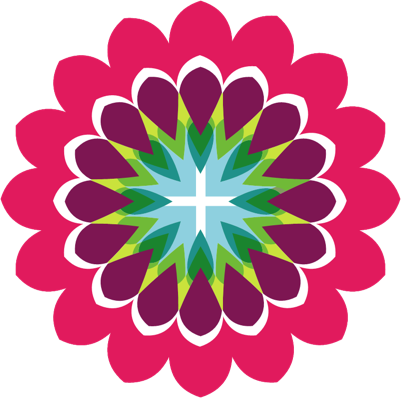 Energy Subscription ✔
For England, Scotland, Wales, Northern Ireland
Environment Subscription ✔
For England, Scotland, Wales, Northern Ireland