Guidance > Environmental Protection Agency Documents (IRE)
Drinking Water Quality in Public Supplies 2018 - Report
In Favourites:

Updated: 12 December 2019
This Report provided by the Environmental Protection Agency (EPA) is an overview of the quality of drinking water in public water supplies in 2018. The findings are based on the assessment of monitoring results reported to the EPA by Irish Water, and on the enforcement activities under the European Union (Drinking Water) Regulations SI 122/2014.
The key findings for 2018 provided by the report include:
Quality of Public Water Supplies, where:

the quality of drinking water remains high,
microbiological compliance is 99.9%,
chemical compliance is 99.6%, and
nearly two-thirds of all boil water notices issued...
Sorry, you'll have to log in to your Cedrec account or take a trial to see more.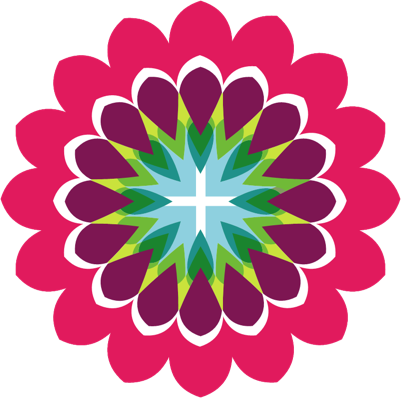 Environment Subscription ✔
For Ireland