National > Acts (UK)
Noise Act 1996
Chapter 37
Applies to:
England
>
Northern Ireland
>
Wales
Updated: 22 March 2012
The aim of the Act is to deal with noise emitted from dwellings which are residential premises in England, Wales and Northern Ireland, between 11:00pm and 7:00am, as well as certain licensed premises.
Every local authority and district council has a discretionary power to investigate any complaints of excessive night time noise in their area.
If they believe the noise exceeds the permitted level, they can serve a warning notice on the person responsible stating that they may be guilty of an
Sorry, you'll have to log in to your Cedrec account or take a trial to see more.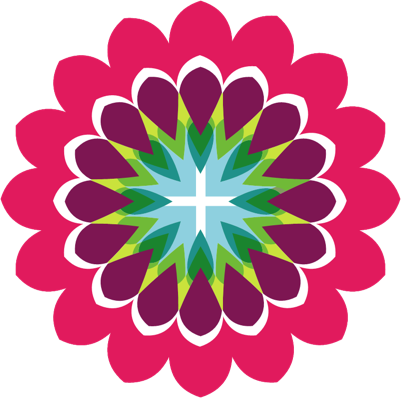 Environment Subscription ✔
For England, Wales, Northern Ireland