National > Acts (UK)
Civil Aviation Act 1982
Chapter 16
Applies to:
England
>
Northern Ireland
>
Scotland
>
Wales
Updated: 08 August 2016
This Act came into force in 1982 and primarily applies to England, Scotland and Wales, with the following sections applying to Northern Ireland:
It controls aircraft noise at specific airports and deals with the reduction of noise from aircraft landing and taking off.  Noise insulation and grant schemes for households affected by such noise are also outlined.  Only Part 3 of this Act, on the Regulation of Civil Aviation has any environmental relevance.
Health...
Sorry, you'll have to log in to your Cedrec account or take a trial to see more.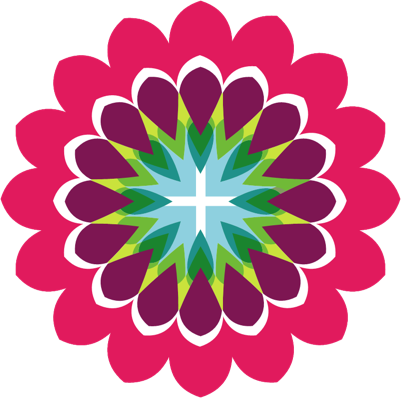 Environment Subscription ✔
For England, Scotland, Wales, Northern Ireland