National > Acts (UK)
Land Compensation (Scotland) Act 1973
Chapter 56
PART 2
MITIGATION OF INJURIOUS EFFECT OF PUBLIC WORKS
This Act came into force in 1973 and applies to Scotland only. Only Part 2 on the Mitigation of Injurious Effect of Public Works has any environmental relevance. It deals with noise, and specifically the sound proofing of buildings.
Definitions
In the context of this Act, the "responsible authority" is either the:
appropriate highway authority, in relation to highway work; or
person responsible for managing the work, in relation to other public works.
Sound proofing of buildings affected by public works
The Scottish Ministers can...
Sorry, you'll have to log in to your Cedrec account or take a trial to see more.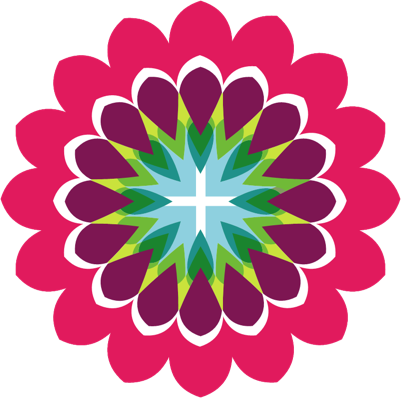 Environment Subscription ✔
For Scotland