National > Acts (UK)
Noise and Statutory Nuisance Act 1993
Chapter 40
Applies to:
England
>
Scotland
>
Wales
Updated: 15 July 2007
The aim of the Act is to work in conjunction with Part 3 of the Environmental Protection Act 1990, by extending the list of statutory nuisances contained in it to include noise in streets.
They make provisions with regard to:
They also provide for authorised officers to enter any premises in order to turn off or deactivate an alarm, in certain circumstances.
Sorry, you'll have to log in to your Cedrec account or take a trial to see more.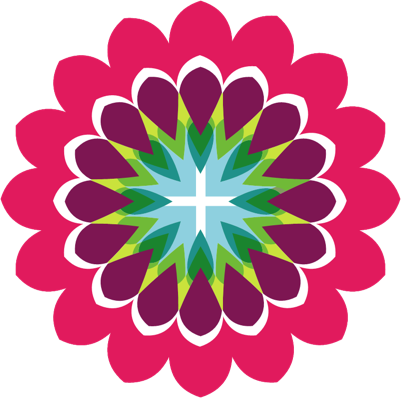 Environment Subscription ✔
For England, Scotland, Wales