Guidance > DEFRA - Department for Environment Food & Rural Affairs (UK)
A Code of Good Agricultural Practice for farmers, growers and land managers
Protecting our Water, Soil and Air
In Favourites:

Updated: 06 February 2009
This Code of Good Agricultural Practice, prepared by the Department for Environment, Food & Rural Affairs (Defra) and Natural England offers practical interpretation of related legislation and provides advice on best practice for farmers, growers and land managers.
This document has been approved by the Water (Prevention of Pollution) (Code of Good Agricultural Practice) (England) Order SI 2009/46.
It aims to help minimise the risk of causing pollution in the agricultural sector and describes the key actions a person responsible can take to protect and enhance the quality of water, air and soil. It also provides information...
Sorry, you'll have to log in to your Cedrec account or take a trial to see more.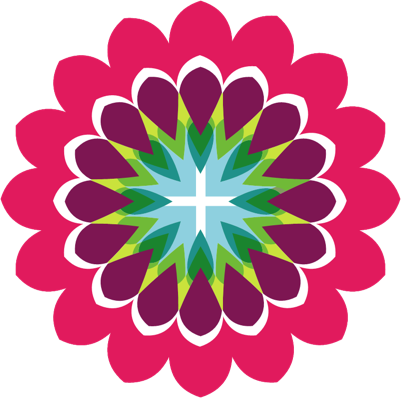 Environment Subscription ✔
For England