Drafts and Consultations > Consultations
Energy performance certificates in buildings: call for evidence
In Favourites:

Applies to:
England
>
Wales
Updated: 27 July 2018
This call for evidence seeks views on how Energy Performance Certificates (EPCs) are currently performing, and feedback on suggestions for improvement.

EPCs are a widely used measure of the energy performance of buildings, both in the residential and commercial sectors, and are a key tool in promoting energy efficiency improvements to buildings.
The Department for Business, Energy and Industrial Strategy (BEIS) are seeking evidence on how EPCs currently perform against three key attributes:
quality;
availability;
encouraging action to improve energy efficiency.
This consultations also invites responses on suggestions...
Sorry, you'll have to log in to your Cedrec account or take a trial to see more.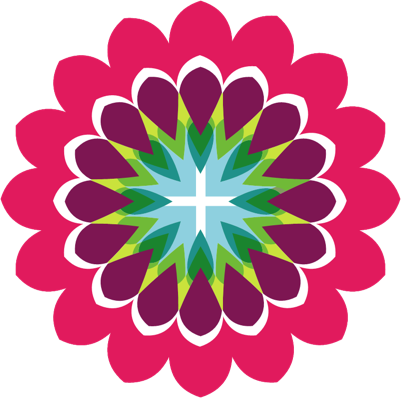 Planning Subscription ✔
For England, Wales
Environment Subscription ✔
For England, Wales