National > Statutory Orders (UK)
Air Navigation Order SI 2016/765
Applies to:
England
>
Northern Ireland
>
Scotland
>
Wales
Updated: 29 March 2017
This Order came into force on 25 August 2016 and applies to England, Scotland, Wales and Northern Ireland.
It regulates matters such as aviation safety standards and aircraft navigation. It is a detailed piece of legislation covering aircraft, air crew, passengers, cargo, air traffic services and aerodromes, with only some provisions relevant to environment and safety.
These are set out below.
Carriage of dangerous goods
The Secretary of State may make regulations setting out the:
classification of certain articles and substances as dangerous goods;
categories of dangerous goods which an aircraft may not carry;
conditions which...
Sorry, you'll have to log in to your Cedrec account or take a trial to see more.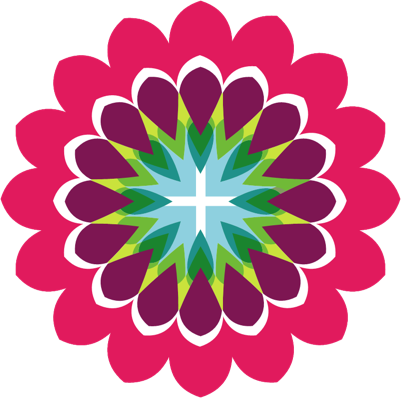 Environment Subscription ✔
For England, Scotland, Wales, Northern Ireland
Safety Subscription ✔
For England, Scotland, Wales, Northern Ireland