National > Statutory Instruments (UK)
Equipment and Protective Systems Intended for Use in Potentially Explosive Atmospheres Regulations SI 2016/1107
Applies to:
England
>
Scotland
>
Wales
Updated: 08 December 2021
The aim of the Regulations is to regulate the manufacture and supply of equipment and protective systems for use in potentially explosive atmospheres. They do this by requiring manufacturers of equipment, protective systems, devices and components to manufacture their products in accordance with agreed standards and for them to be certified as conforming to minimum requirements.
They place obligations onto manufacturers, importers and distributors and require that before a product is placed onto the market, it meets the essential health and safety requirements.
Manufacturers must make sure that each product has been subject to a relevant conformity assessment before...
Sorry, you'll have to log in to your Cedrec account or take a trial to see more.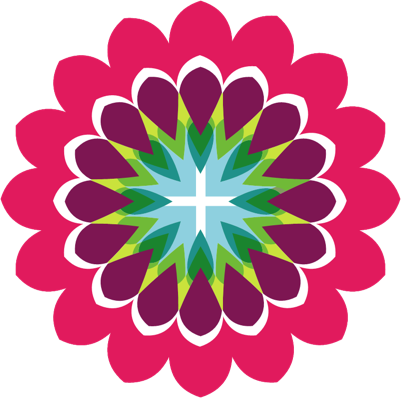 Safety Subscription ✔
For England, Scotland, Wales