European > Regulations (EU)
Regulation (EU) 2016/426 on appliances burning gaseous fuels
OJ:L81/99/2016
Applies to:
European Union
Updated: 16 August 2016
This Regulation lays down rules for the placing on the market and the putting into service of appliances burning gaseous fuels.
It revokes Directive 2009/142/EC, relating to appliances burning gaseous fuels, to modify some provisions in order to clarify and update them.
Definitions
In the context of this Regulation:
"Appliances" means appliances burning gaseous fuels used for cooking, refrigeration, air-conditioning, space heating, hot water production, lighting or washing, and also forced draught burners and heating bodies to be equipped with such burners.
"Fittings" means safety devices, controlling devices or regulating devices and sub-assemblies of them, designed to...
Sorry, you'll have to log in to your Cedrec account or take a trial to see more.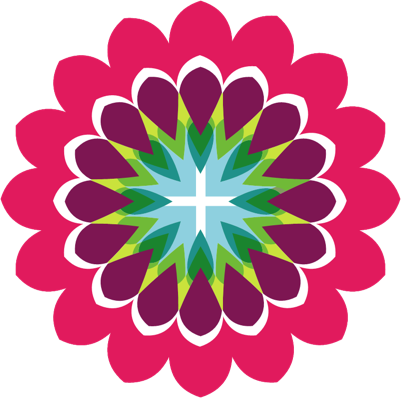 Safety Subscription ✔
For European Union