National > Acts (Wales)
Environment (Wales) Act 2016
anaw 3
Updated: 06 December 2021
This Act received Royal Assent on 2 February 2016 and applies to Wales only.
Under this Act, the National Assembly for Wales can make various provision to promote the environment in Wales.
This Act contains detailed provisions which are divided into the following Parts:
Sorry, you'll have to log in to your Cedrec account or take a trial to see more.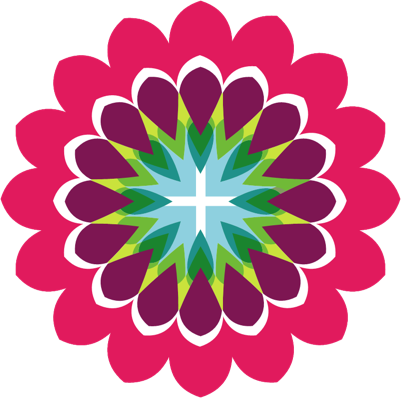 Energy Subscription ✔
For Wales