National > Statutory Instruments (UK)
Noise Emission in the Environment by Equipment for use Outdoors Regulations SI 2001/1701
Applies to:
England
>
Northern Ireland
>
Scotland
>
Wales
Updated: 08 December 2021
The aim of the Regulations is for manufacturers to reduce noise levels for outdoor equipment, in order to protect human health and the environment.
Schedule 1 lists the equipment which is subject to noise limits and Schedule 2 lists the equipment which is subject only to noise marking.
It is prohibited to market any equipment listed in Schedule 1 and Schedule 2, unless they satisfy the permissible sound power level and they:
Sorry, you'll have to log in to your Cedrec account or take a trial to see more.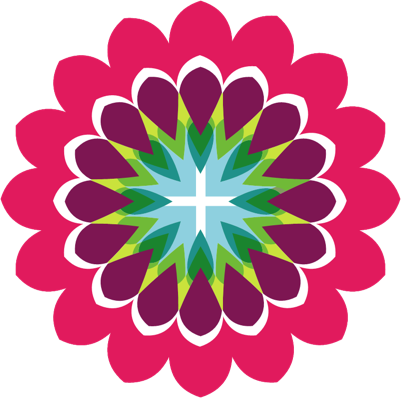 Environment Subscription ✔
For England, Scotland, Wales, Northern Ireland
Safety Subscription ✔
For England, Scotland, Wales, Northern Ireland