National > Scottish Statutory Instruments (SCO)
Environmental Noise (Scotland) Regulations SSI 2006/465
These Regulations came into force on 5 October 2006 and apply to Scotland only.
They require the Scottish Ministers to identify and publish details of noise sources.  The competent authority must then produce strategic noise maps and action plans to deal with these noise problems.
As a result, they implement Directive 2002/49/EC, on the assessment and management of environmental noise.
Definitions
In the context of these Regulations:
"Agglomeration" means an urbanised area having a population in excess of 100,000 people and a population density equal to or greater than 500 people per km2 and which is shown on...
Sorry, you'll have to log in to your Cedrec account or take a trial to see more.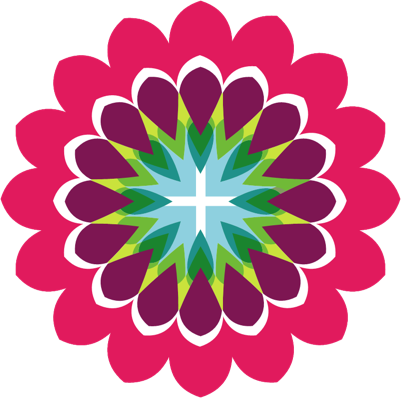 Environment Subscription ✔
For Scotland