National > Statutory Rule Order (NI)
Control of Noise (Codes of Practice for Construction and Open Sites) Order (Northern Ireland) SR 2002/303
Applies to:
Northern Ireland
Updated: 15 July 2007
This Order came into force on 1 November 2002 and applies to Northern Ireland only. 
It is made in accordance with section 51 of the Pollution Control and Local Government (Northern Ireland) Order SI 1978/1049, which allows the Department of the Environment for Northern Ireland (DoE(NI)) to outline methods for minimising noise by approving Codes of Practice.
This Order revokes and replaces the Control of Noise (Codes of Practice for Construction Sites) Order (Northern Ireland) SR 1978/349.
Approval of Codes of Practice
The following four Codes of Practice, which cover all construction and other open sites, have been approved:
Sorry, you'll have to log in to your Cedrec account or take a trial to see more.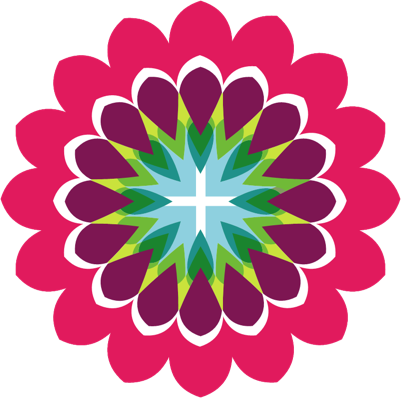 Environment Subscription ✔
For Northern Ireland