Drafts and Consultations > Draft Legislation
Draft Energy Bill 2012
In Favourites:

Applies to:
England
>
Northern Ireland
>
Scotland
>
Wales
Updated: 22 May 2012
The Bill aims to establish a legislative framework for delivering secure, affordable and low carbon energy.
It includes a variety of provisions, details of which are set out below.
Electricity market reform
The Bill puts in place the following measures to attract the £110 billion investment which is needed to replace current generating capacity and upgrade the National Grid by 2020, and to cope with a rising demand for electricity:
contracts for difference (CfDs) - long-term instruments to provide incentives for companies to invest in low-carbon generation;
investment instruments - long-term instruments for early investment in advance of the...
Sorry, you'll have to log in to your Cedrec account or take a trial to see more.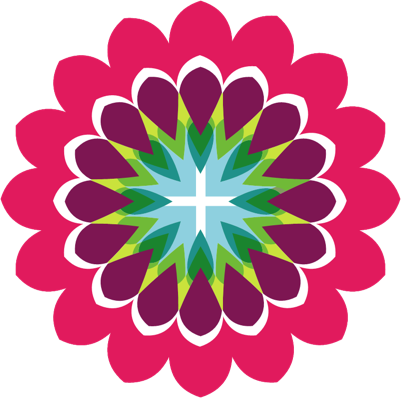 Energy Subscription ✔
For England, Scotland, Wales, Northern Ireland
Environment Subscription ✔
For England, Scotland, Wales, Northern Ireland