Regulators and Bodies > Regulators
Local Planning Authority
In Favourites:

Applies to:
England
>
Scotland
>
Wales
Updated: 03 September 2013
Local planning authorities exist in order to carry out the planning functions of a particular area and are usually the first point of contact for anyone wanting to submit a planning application to develop in their area.
Duties
Such authorities will deal with, and make decisions on, matters such as applications for planning permission and for listed building and conservation area consent. They are also responsible for enforcement, making sure that development is carried out properly.
The local planning authority can also provide advice before planning applications are submitted.
In England, some National Park Authorities and the Broads Authority can...
Sorry, you'll have to log in to your Cedrec account or take a trial to see more.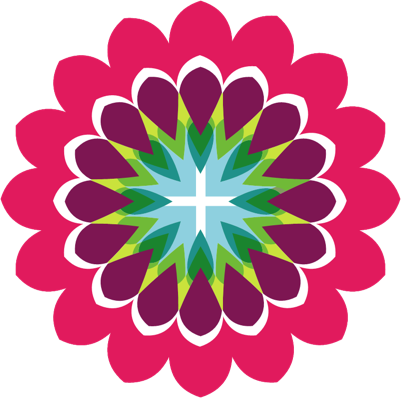 Planning Subscription ✔
For England, Wales