Cedrec Environment
order by phone
0191 490 6700
Available for:
England
European Union
Ireland
Northern Ireland
Scotland
Wales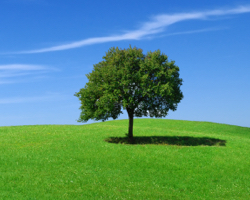 Even the Old Testament had environmental laws. Fortunately (particularly for sewage disposal) things have moved on a little since then!
The environment is one of the fastest developing areas of regulation, and it's impossible not to find a sector of business where it doesn't apply. If you run a landfill site you may know you have to comply with an environmental permit. But do you also know what energy certificates you need to provide to your tenants? How often you need to check the air-con in your server room? Or how to make sure your waste is going to the right place?
Subscribing to Cedrec Environment makes it easy for you. Whether you're looking for legislation on air, waste, water or wildlife, you'll find what you need. Up-to-date. In Plain English.
It's perfect to help you with maintaining your ISO 14001 accreditation, making the switch to the 2015 revised standard or if you just want to avoid a whacking great fine!
Anyway, don't take our word for it. Listen to Viridor:
"Cedrec has made access to up-to-date legislation simple and easy.
The summaries and overviews mean that I can get a quick understanding of the implications of the legislation and the access to the full document means everything is in one place.
Registration is simple and the team are friendly and efficient. They have been quick to answer my questions and fun to work with.
The system is user friendly and our employees have registered in greater numbers that we anticipated demonstrating how popular the system is.
There is no doubt that Cedrec is value for money and a quality service that we would not do without now we are subscribers."
Viridor Waste Management