Cedrec Energy
order by phone
0191 490 6700
Available for:
England
European Union
Ireland
Northern Ireland
Scotland
Wales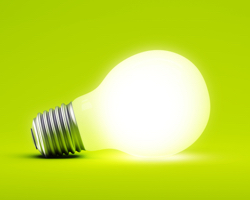 The UK is committed to reducing our carbon footprint and over the years we've seen all sorts of steps to limit emissions of greenhouse gases. We've been signed up to the Kyoto Protocol since 1995, and new energy legislation is being introduced and updated constantly as Government targets change.
With ESOS deadlines on the horizon, as well as upcoming requirements to notify and install meters under the Heat Network (Metering and Billing) Regulations, things are hotting up! Cedrec Energy gives you a Plain English understanding of all the energy legislation you need to know about to help improve your energy performance, including energy efficiency, energy security, energy use and consumption.
If energy is one of your businesses main costs and concerns, then Cedrec Energy is an ideal way into our subscription services. It provides you with a subject specific focus, and will be a crucial part of your ISO 50001 framework.