Consultancy
Here you'll find some of the ways our team of knowledgeable and friendly experts can help you.
If there's something specific you had in mind, just get in touch. We'll be happy to have a chat and you'll be surprised at how much we can do!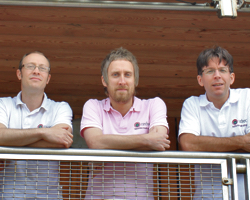 A register of legislation is the foundation of any management system.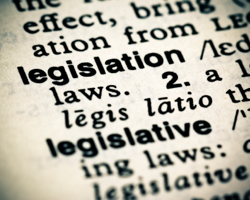 Do you really have time to keep your register of legislation up-to-date?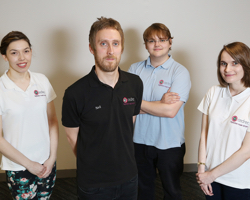 Struggling with a statute? Wrestling with some regulations?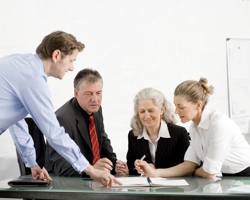 Never mind the gap, we'll find the gap.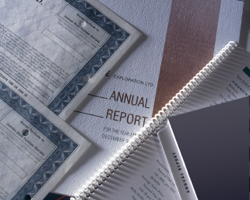 Can't tell your aspects from your impacts?