Cedrec Products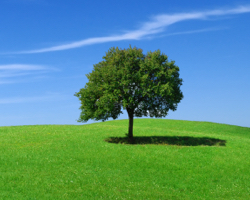 Environmental legislation made simple.
Cedrec Environmental gives you detailed, accessible information on legislation. We cut through complicated legal jargon so you understand and stay up-to-date with ever changing environmental law and its implications. Cedrec Environmental is useful to all organisations, but especially to those seeking to gain or maintain accreditation to ISO 14001 or similar environmental management systems.
Available for:
Great Britain
Northern Ireland

more information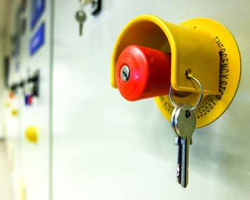 Health & Safety legislation made simple.
Arranged in an accessible format, Cedrec Health & Safety provides a constant source of reference and assurance for all industries. Clear summaries, amended full text, ACOPs and Guidance make Cedrec Health & Safety ideal whether you are a Chartered Fellow of IOSH or just starting out. If you have BS OHSAS 18001 or an equivalent health & safety management system, we can keep you one step ahead of your external auditor.
Available for:
Great Britain
Northern Ireland

more information