Gap Analysis
order by phone
0191 516 6129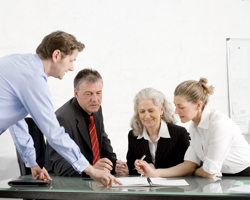 If you are starting to put in place a management system, or simply reviewing your performance, we can use our experience to provide a fresh set of eyes to identify any gaps and help you manage them.
Determining the gap between your organisation's current business practices, procedures or management system against the requirements of ISO 14001 and BS OHSAS 18001, is an important step in the planning, development, and implementation process of your system.
As an external party we can work with you and talk to your employees and managers to gain their views and interpretation of standards and procedures. Reviews by an independent external party like Cedrec can be more easily accepted by employees and can help identify problems.
Our reports will identify a list of action points and time scales for improvement.
Give Julia a call on 0191 516 6124 to discuss the best option for you. Or email julia@cedrec.com.