Environmental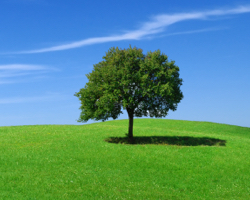 We take legislation from the UK and Europe and make it easy to understand. We only tell you the bits you need to know, so working out how it affects your business is easy.
If you have a management system like ISO 14001 or OHSAS 18001 in place, or you're working towards one, we're perfect to help you with your legal compliance.
Can you really be bothered to trawl the internet trying to work out what applies to you, if it's been amended and whether it's still in force? We write everything in plain English. If it's long, complicated and important we'll include an overview too, so you can quickly see what you have to do.
Everything on screen is fully up-to-date and amended. We even include UK full text in case you need it.
We understand that Government and industry guidance can also be crucial to your operations. So we link it to the legislation it applies to so you can find it. We have everything in one place.
It's easy to find what you?re looking for. New stuff is in a "What's New" page. Everything is indexed and categorised into topics. But everyone just uses our search.
We could spend ages telling you what Cedrec does and how good it is, but the best way is to let you see for yourself. You can register for a free trial online, or get in touch and we'll arrange a demo. Julia knows all the bits to impress you!