Environmental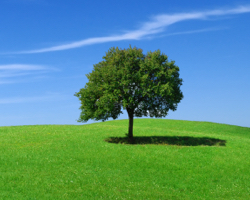 Cedrec Environmental gives you detailed, accessible information on legislation. We cut through complicated legal jargon so you understand and stay up-to-date with ever changing environmental law and its implications. Cedrec Environmental is useful to all organisations, but especially to those seeking to gain or maintain accreditation to ISO 14001 or similar environmental management systems.
Every piece of current legislation is set out in a clear, user-friendly format, categorised logically in topic introductions and summarised in plain English. Finding what you need is simple with our custom built search engine. We don't sacrifice the detail necessary for a proper understanding of the law, and for all domestic legislation we link to amended Full Text, giving you the ultimate level of detail.
Changes in legislation are easy to spot on screen as they are highlighted in blue. Anything new, amended or revoked is listed on our "What's New" page, and you can look ahead or check for anything you've missed with our unique "On horizon" feature. Updates are available daily for online subscribers with a monthly roundup by email bulletin.
Cedrec is invaluable if you need to know where you stand and what to do. It is written in an engaging style that avoids unnecessary jargon. We'll help you understand the legislation and you'll always be up-to-date.
See for yourself how Cedrec can make your job easier by taking a trial now.