Aspects & Impacts
order by phone
0191 516 6129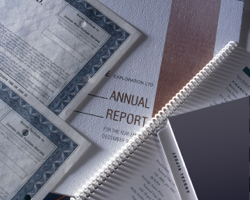 The starting point and hub of any management systemís aspects and impacts register are complicated documents that need to drive your policies, procedures and management and control measures. We can use our expertise to help review your aspects to make sure they are current and relevant.
Even if you have no systems in place, we can work with you to carry out a review and help you start to build your systems. This service will dovetail with our legislation review service to get you off on the right foot.
If your system has been established for many years, you might think itís time for a general review. This can be a daunting task and sometimes having a fresh pair of eyes to look over your site and processes can identify previously unnoticed problems.
Once we have updated your aspects and impacts we can review them from time to time, saving you time and effort.
Give Julia a call on 0191 516 6124 to discuss the best option for you. Or email julia@cedrec.com.